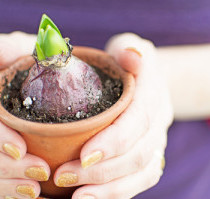 Early Spring Landscaping
by Kathy Lowe I went to Holland in May one year and fell in love with all of the beautiful flowers. Here's to Flower Power! ~Kathy Bulbs, tubers...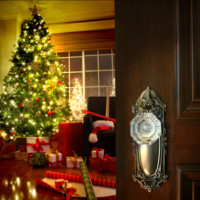 Selling Your Home Over the Holidays
by Kathy Lowe Keeping your home on the market over the holidays can be a tough call. Many experts think that it is not worth it because sellers will s...